My Service Ratings
11/16/2021 - Plamen D
Theresa was excellent start to finish. Always available and with lots of local knowledge and experience.She understood what we were looking for and helped us quickly find the perfect home.Then she guided us through the whole process and did an amazing job negotiating with the sellers. Her recommendations for local lenders, inspectors, and various service providers were all great and helped us close on time and without any issues.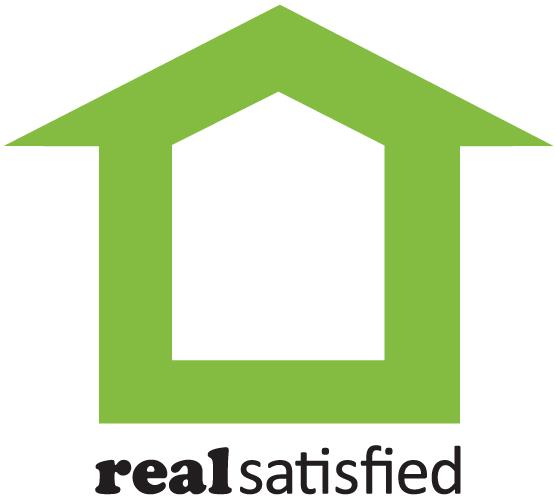 ---
My Service Ratings
06/15/2021 - Greg Wiecko
Trusted friend and my previous broker (who recently retired) told me that 20% of agents sell 80% of homes and Theresa Thomson is such an agent. I called Theresa and from that point everything became almost effortless for me. House was sold after just one week on the market. I would certainly recomment Ms. Theresa Thomson to everybody.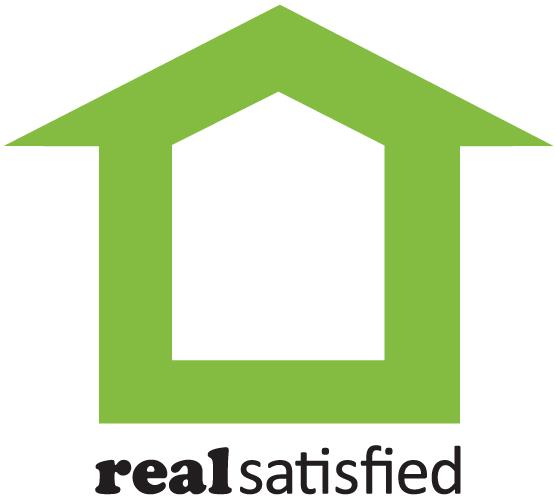 ---
My Service Ratings
06/14/2021 - Fenja
Theresa was kind and considerate and knowledgeable. We loved working with her. Even though things were crazy and confusing on our end, she was calm, communicative, clear and helpful the whole way through. Highly recommend Theresa!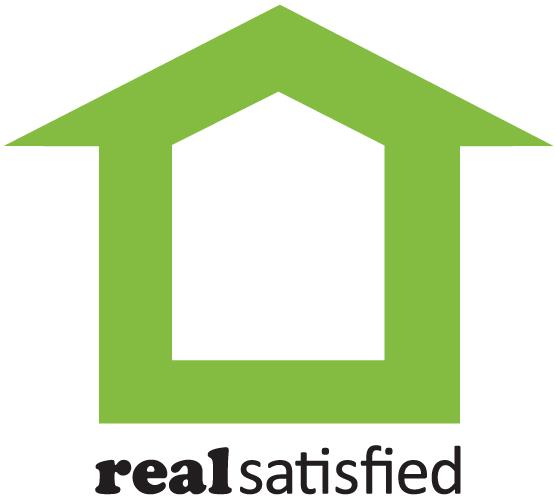 ---