My Service Ratings
03/24/2021 - Andrew Riley
What a pleasure it was to work with Theresa. As a remote buyer, Theresa had to do all the legwork and inspections on my behalf. She really takes service and communication to the next level and exceeded all my expectations. She's my go-to resource for all my real estate needs from now on.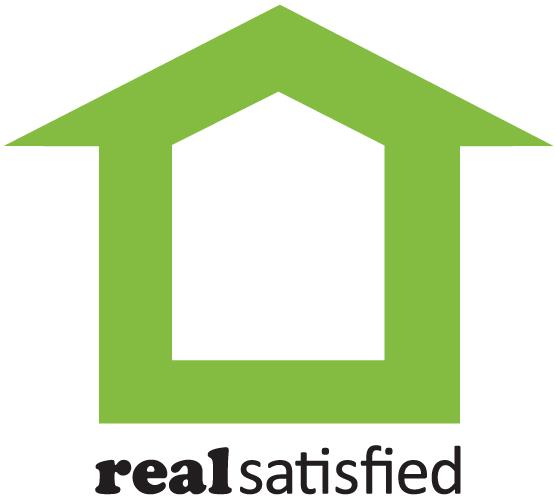 ---
My Service Ratings
02/09/2021 - Chris Turner
Theresa was outstanding to work with, she's very informed, responsive, supportive.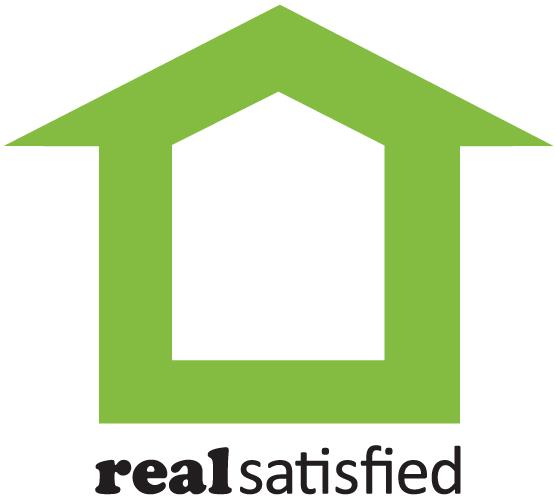 ---
My Service Ratings
10/13/2020 - Virginia Reese
Theresa was very knowledgeable. She knows how to get the job done. My house was listed and sold in three days at a price higher that I expected.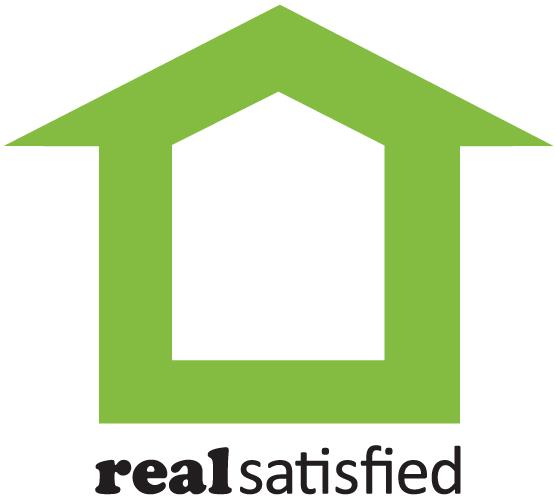 ---