08/31/2019 - John Ogden and Hannah Rosa
AJ was so on top of everything. As soon as something new popped up, he contacted us immediately, and fully explained everything we asked him about. He was always so prompt to respond, even late at night, or on weekends. I can't state how good it was to have him working for us. Would highly recommend to anyone we know.Very good guy, and very supportive and helpful. He never made us feel like we were stupid, and we always felt like our opinions were respected.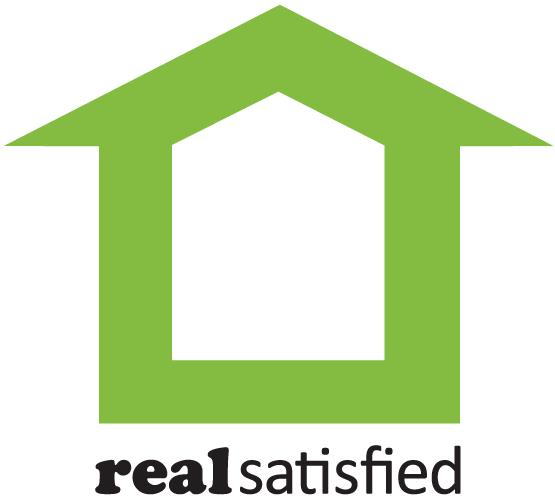 ---
07/02/2019 - Clark
Andrew met all out needs and approached the transaction with wisdom and patience. I would recommend Andrew for every transaction to my friends and family. This wouldn't have happened without his knowledge and punctuality. Thanks you for everything.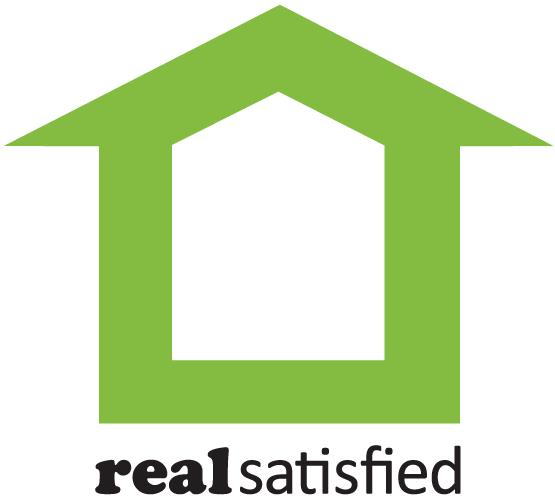 ---
06/12/2019 - J. Clark
Andrew is professional, trustworthy, kind, and, patient. He has helped us with two transactions. I would highly recommend him to anybody looking to buy or sell a home. Thanks Andrew!